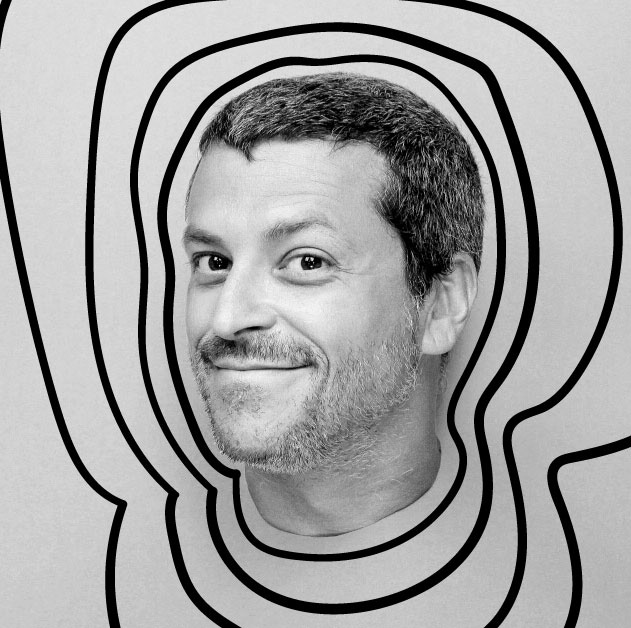 I am a creative director, designer and illustrator with more than 10 years of experience. I started my career working for many studios with different medias (graphic design, stage design and motion design). In 2010 I joined Globosat. There I became a creative coordinator and I got to lead a team of designers and copywriters to develop all the communication pieces for 3 channels (Multishow, Bis and Off). Two years later I moved to Portugal and started working as a freelancer focusing a little more on my illustration skills. As an illustrator I was a national finalist on the Absolut Vodka Creative Competition and had my work printed in the iconic Absolut bottles and spread in billboards all over the country. In Portugal, I co-founded Toma Creators, a creative studio with the focus in animation for the online environment. I am fast paced and I am always looking for new challenges. 
 In 2012 I pitched and starred a tv show on the Mongol Rally. 
I got to drive a car from London to Mongolia

.